Pakistan Evaluation Association
Pakistan Evaluation Association (PEA) is a voluntary association that promotes evaluation across Pakistan at national and sub national levels. PEA, as a professional body, advocates the culture of transparency and accountability through Evaluation in the government, private sector, and civil society.
In Pakistan, there was a gap to meet international standards of evaluation and, to provide a platform for Monitoring & Evaluation (M&E) professionals, especially to the emerging youth of the country. A coordinated effort was needed to bridge this gap across sectors and to provide a podium for professionals to interact, exchange, and champion evaluation practices. In addition, there was a strong disconnect felt amongst the policy makers, implementers at national and sub-national levels.
In order to bridge this gap and to provide a platform for evaluation practitioners from all walks of life, Pakistan Evaluation Association (PEA) was established with an aim to adopt and inculcate international evaluation standards among evaluators. In addition, to prepare and launch young and emerging evaluators at the mainstream, those who receive minimal education and guidance on the subject from the academic institutions due to lack of academic opportunities in M&E in Pakistan.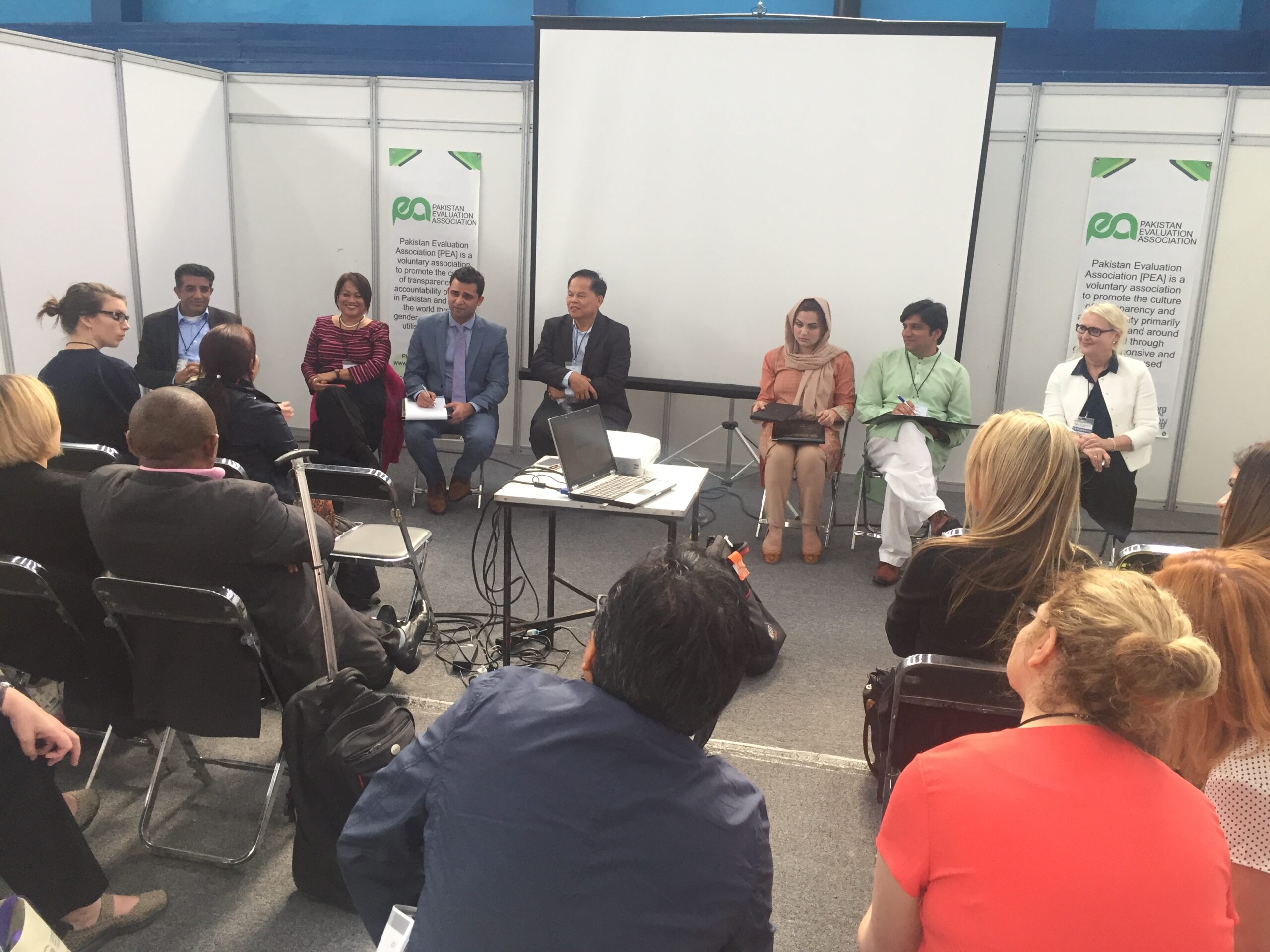 PEA is an active Voluntary Organization Promoting Evaluation (VOPE). In a very small tenure it establishes to champion, advocate, and become voice of evaluation community at the national level. PEA is currently one of the only active evaluation associations in the country and region. PEA established and created its presence at various regional and global events in a short span of time. At PEA, we believe that evaluation can contribute into the development of a country through promoting transparency and accountability at all levels. We believe that our voice can bring change and break the status quo. We advocate, aware, and provide sustainable solutions to the government and private sector actors involved and engaged in development related interventions across the country. Gender and youth have been mainstreamed into our actions and always are at the forefront of our campaigns, programmes, and projects. Have a look and join hands with us at our various initiatives.
The objectives of the Association are as follows:
(i). To advance the theory, practice, use, and institutions of development evaluation;
(ii). To advocate and promote the use of evaluation in the Pakistan; organizations and countries;
(iii). To promote transparent and accountable governance in the Pakistan;
(iv). To promote research and development for the advancement of development evaluation;
(v). To promote knowledge sharing and provide education and training in matters related to development evaluation; and
(vi). To undertake actions on any other matters consistent with the foregoing objectives.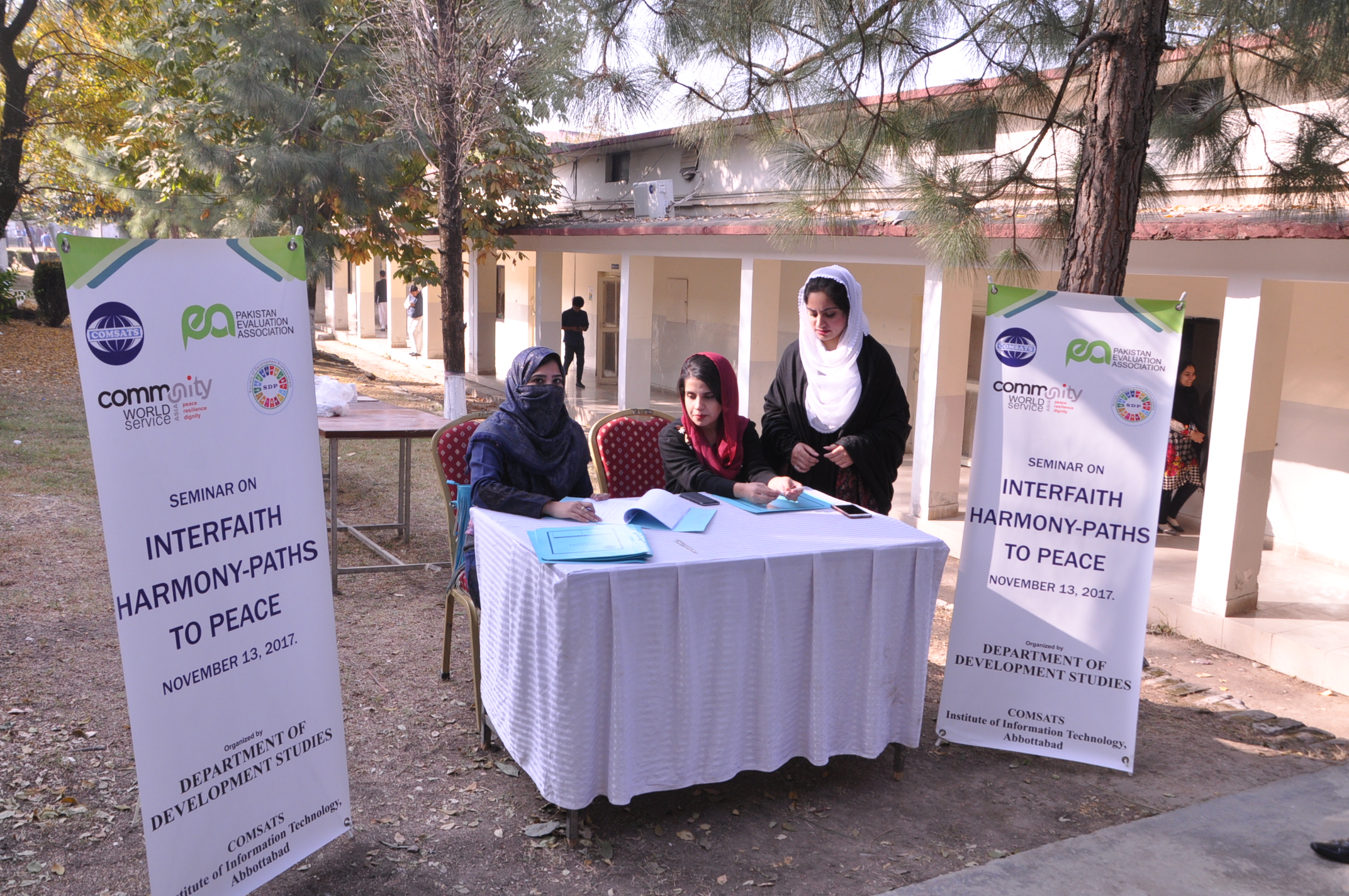 (A snapshot or a short summary of each board member will be posted here at the website)
Constitution (pdf document will be attached here once you click this button)
By Laws (pdf document will be attached here once you click this button)
Terms and conditions (This information will be extracted from PEA's constitution)
Membership form (the membership form prepared by Humayun would be uploaded here)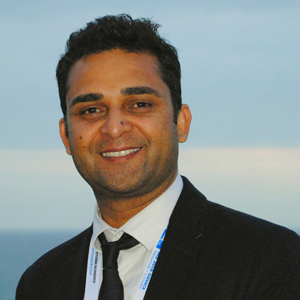 Hur Hassnain
President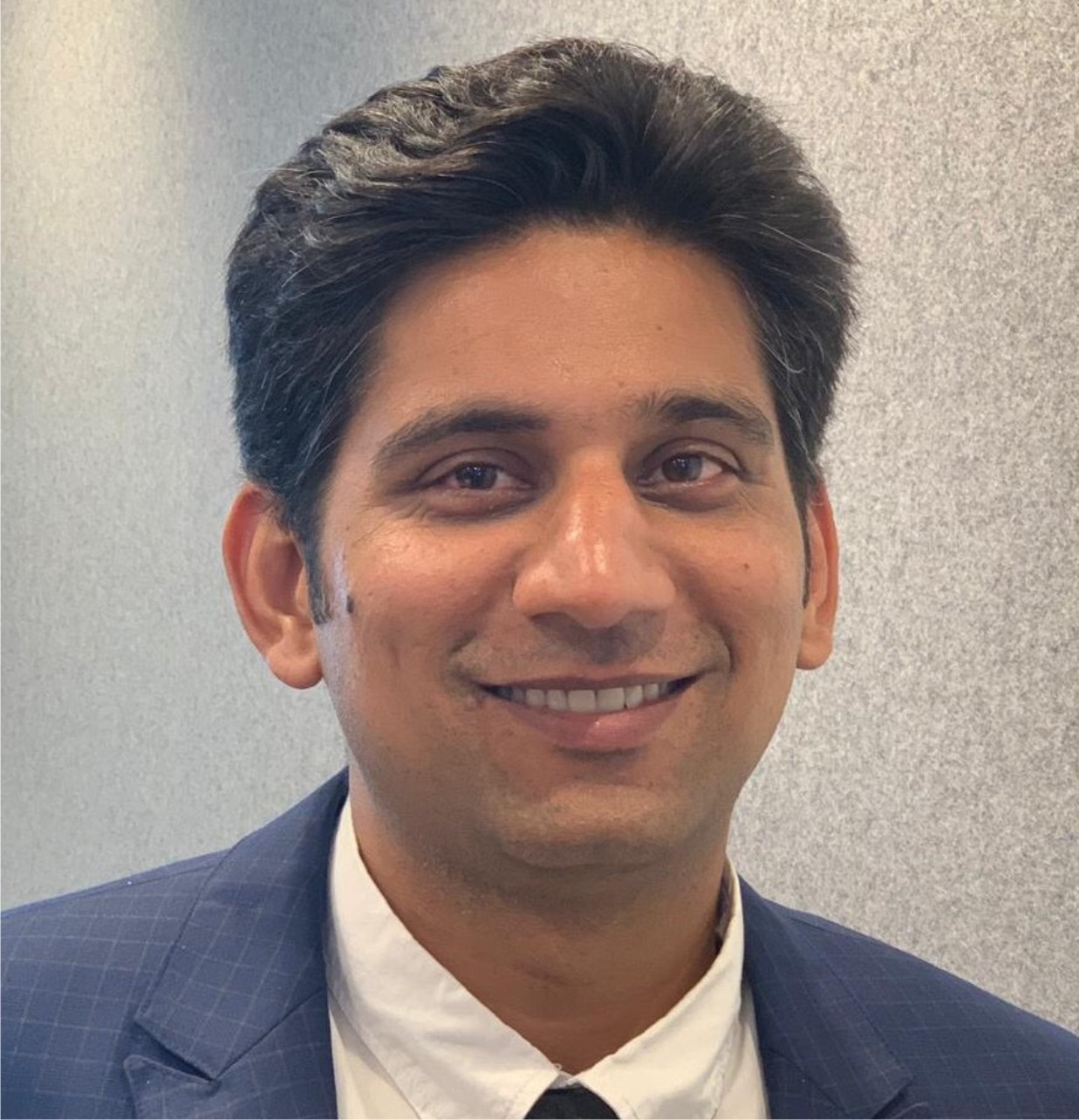 Syed Aman Ali
Vice President
Kausar Bano
Treasurer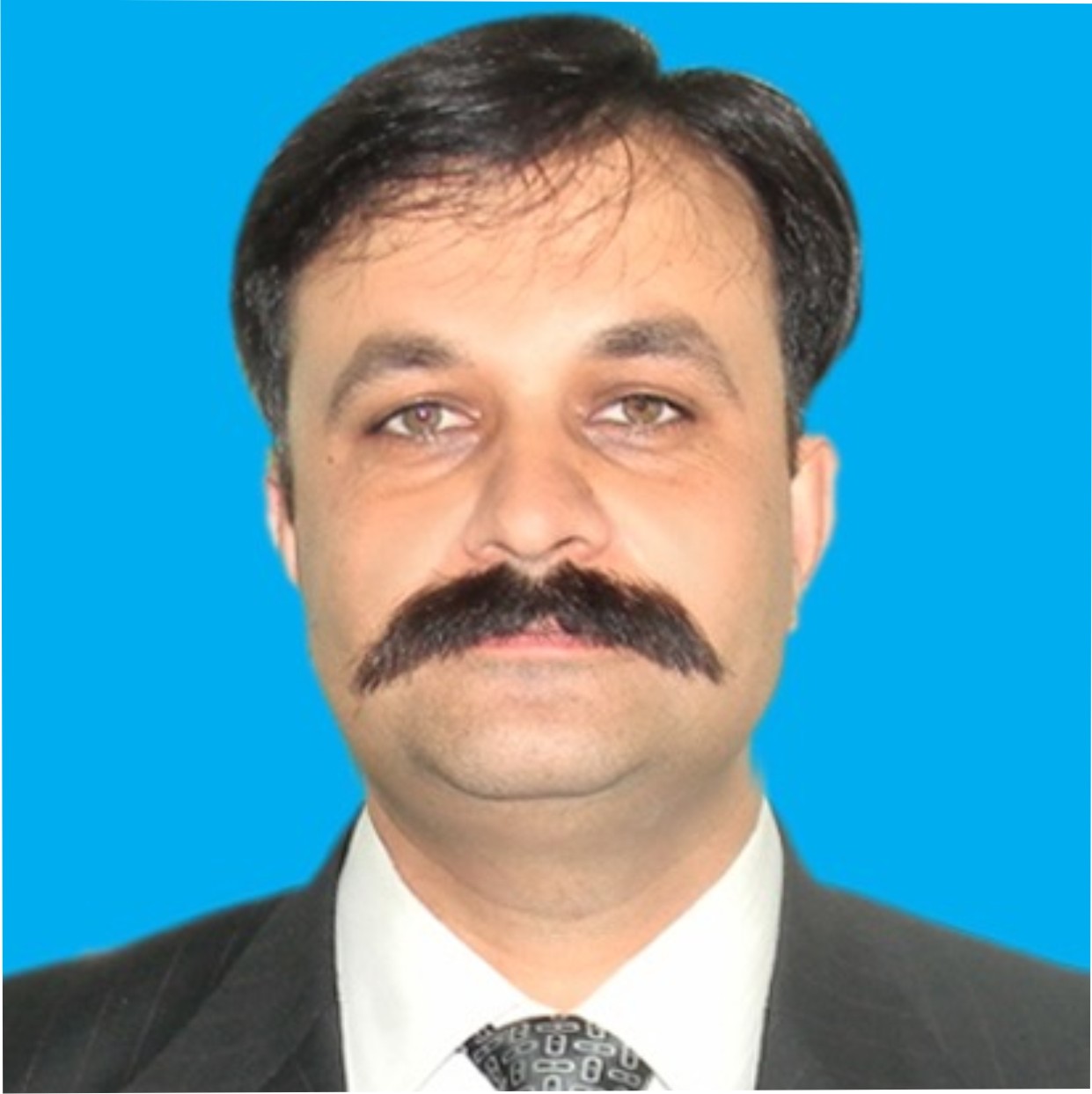 Saqib Khan Lughmani
Board Member Khyber Pukhtunkhwa
Raffat Khaqan
Board Member Khyber Pukhtunkhwa (KPK)
M Humayun Khan
General Secretary
PEA cannot do this alone, we need you to come forward and join hands with us to build a more accountable and prosperous Pakistan.